Established in 1990, Pavilion is a flower shop with a difference. Over the past thirty one years, the business has gone from strength to strength picking up many accolades along the way. Pavilion has a superb team of expert florists who have a real passion for innovative and creative floristry. For quality, uniqueness of product offerings, customer service and genuine enthusiasm we believe that we stand out.
Once you use our services you will be hooked...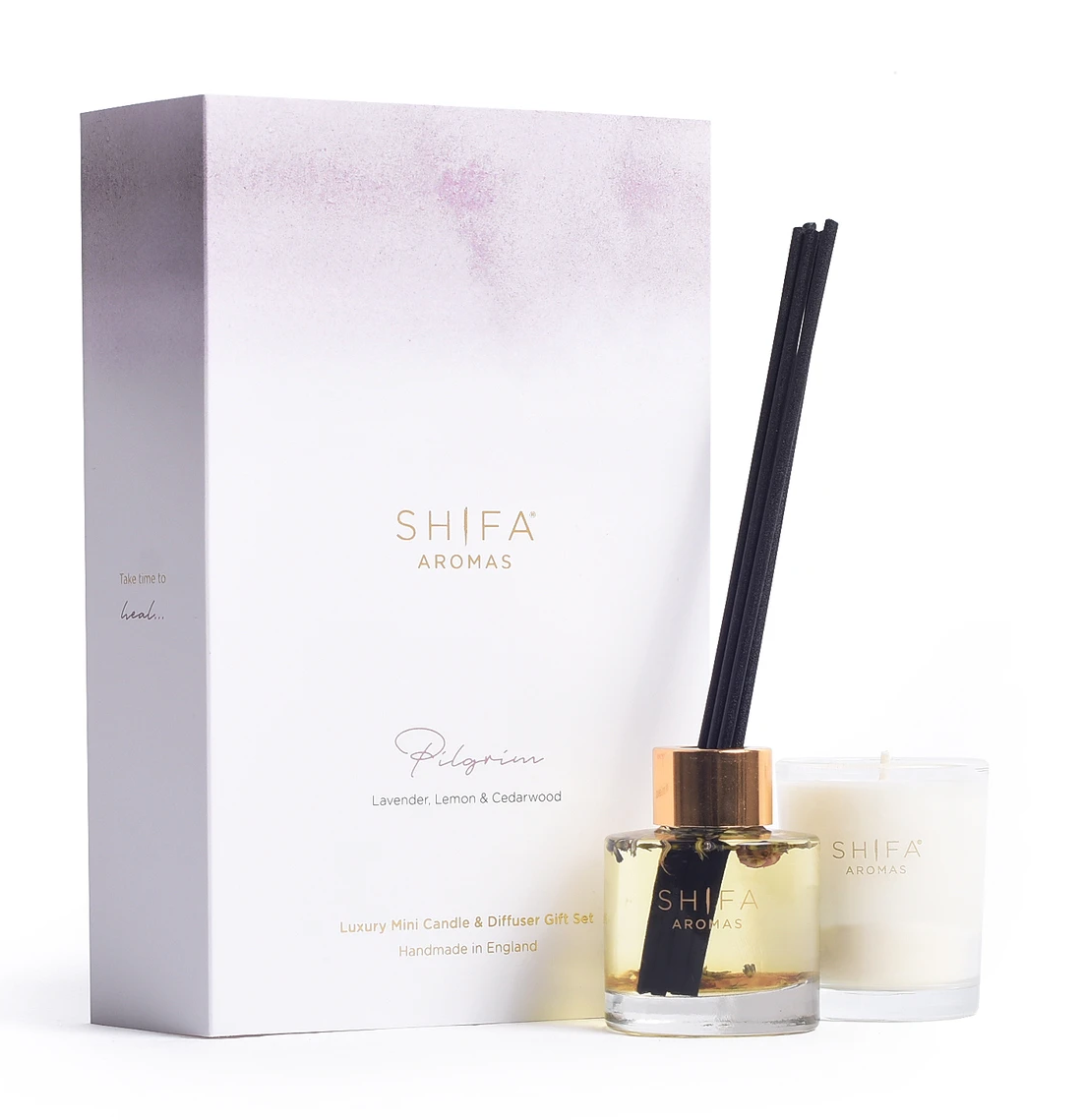 Why not send something extra special with your flower delivery? Choose from our Shifa Aromas Luxury Candles, Diffusers and Gift Sets...
Click Here to see more
* Deliveries available locally to the Sheffield area directly from our shop (orders placed before 1.30pm for same-day delivery).

National/international deliveries are via our Interflora partners - please email or call us for more information
Copyright © 2023 Pavilion Flowers, Sheffield