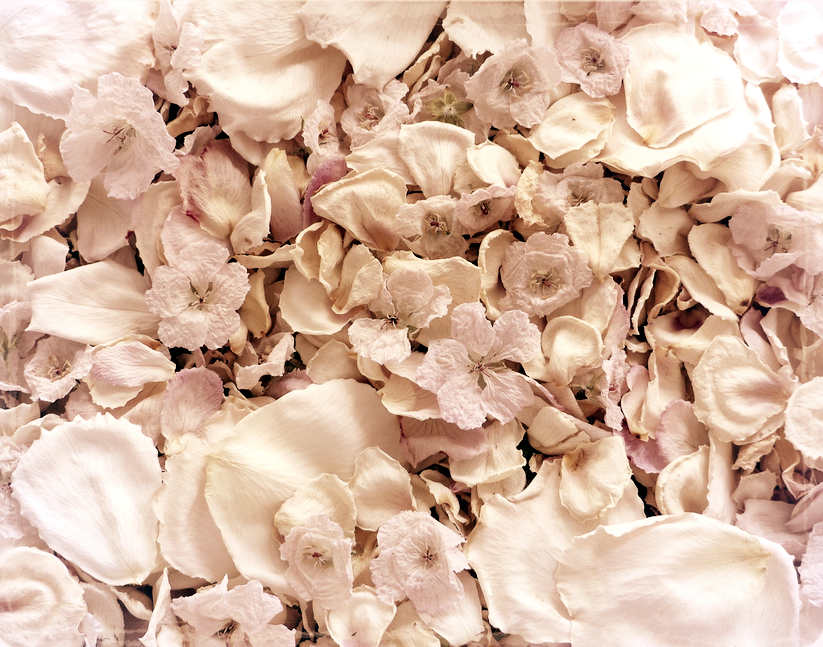 Our stunning wedding portfolio is ever-expanding, and with over twenty eight years of experience we have the expertise to make your day surpass all expectations.
Although we are always stretching the boundaries in floristry design, we believe that maintaining a timeless, classical and uniquely 'Pavilion' style means that our work will not date and always stand apart from the competition.
We pride ourselves on attention to detail, only utilising stems of exquisite quality to compliment our level of skill. Most importantly, we listen to our customers and strive to understand and meet their needs, always offering good advice.
We cater from the smallest services up to, quite literally, decorating castles. Have a look through our wedding portfolio to get a taste of our capabilities. We know you will be impressed!