We deliver fresh weekly flower installations, bouquets and faux displays to medical practices, restaurants, hotels, shops, offices and private residences throughout Sheffield every week of the year.
With a vast array of the choicest stems to choose from we create stunning arrangements and bouquets for a variety of budgets. Contemporary or classical, themed or open to our discretion, the choice is yours.
Not only do we provide superb reception or meeting room arrangements, we also cater to corporate events and offer a reliable and comprehensive national and international delivery service for bouquets and corporate gifts.
So, why choose Pavilion? We believe that with our experience and expertise, we can offer you a service that is second-to-none. Unlike many other florists, we are VAT registered, which of course means that 20% of anything you spend with us can be reclaimed if you are also registered for VAT.
We have an appealing account structure, whereby you will be invoiced monthly (at the end of each calendar month) and have one week's payment terms, meaning up to five weeks credit!

We offer a wide spectrum of possibilities for your business needs. From enhancing the image of your company at the customer point of contact with stylish arrangements and displays, to rewarding staff or clients with beautiful presentation bouquets.

Typically, reception and meeting room arrangements are provided and exchanged on a weekly basis - delivered directly to your workplace. If you have any special requirements, we are always happy to accomodate.

For further information on setting up an account, or to arrange an on-site consultation, contact Jonathan via phone or email (details on contact page).

'Flowers always make people 

better, happier and more helpful

; they are sunshine, food and medicine for the

soul.'
Luther Burbank, internationally renowned Botanist.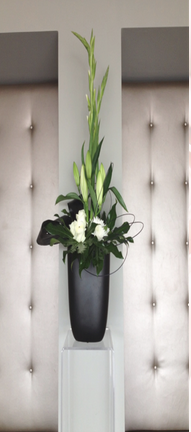 'Phoenix Rising' faux flower display for
Moda Italian Restaurant, Nottingham

Golden Floral Headdresses Fashion Display for 2016 Christmas TV commercial, Frenchgate Shopping Centre, Doncaster
Various Reception Arrangements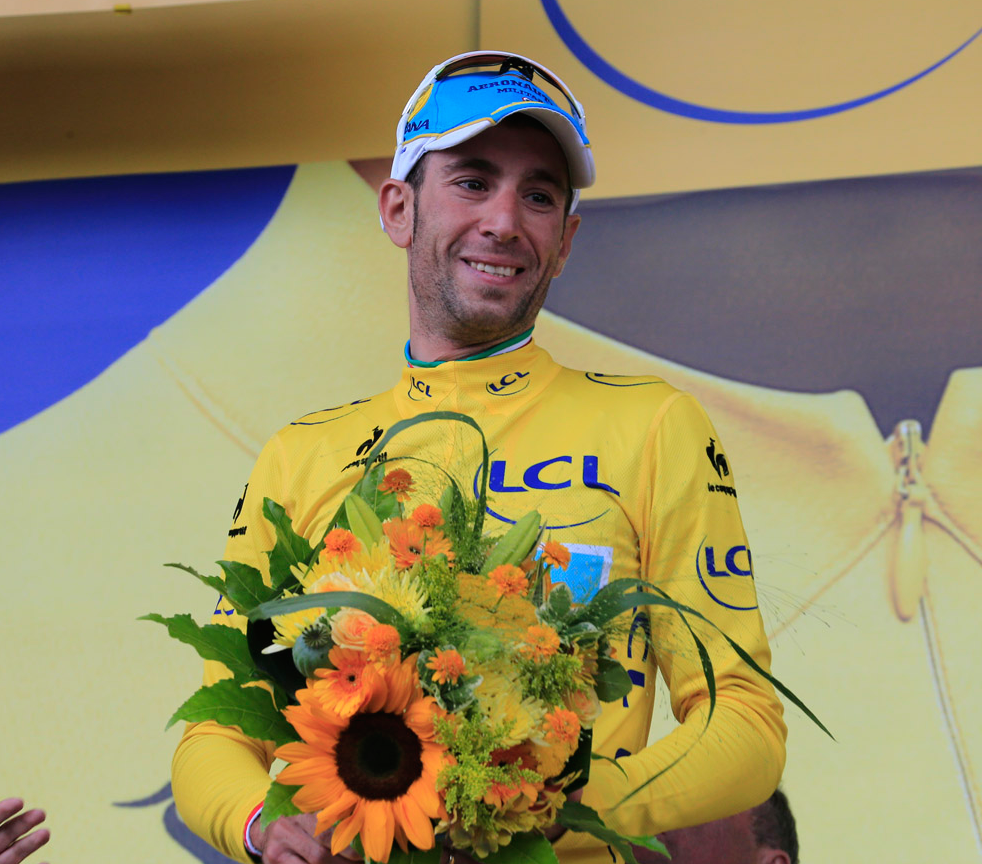 Tour de France podium flowers for the
2014 Sheffield/Yorkshire stage
of the celebrated international event.